Empowering Your Vision with
Innovative Web Development
We are here to cover your needs, sit back and relax with it.
Get A free Proposal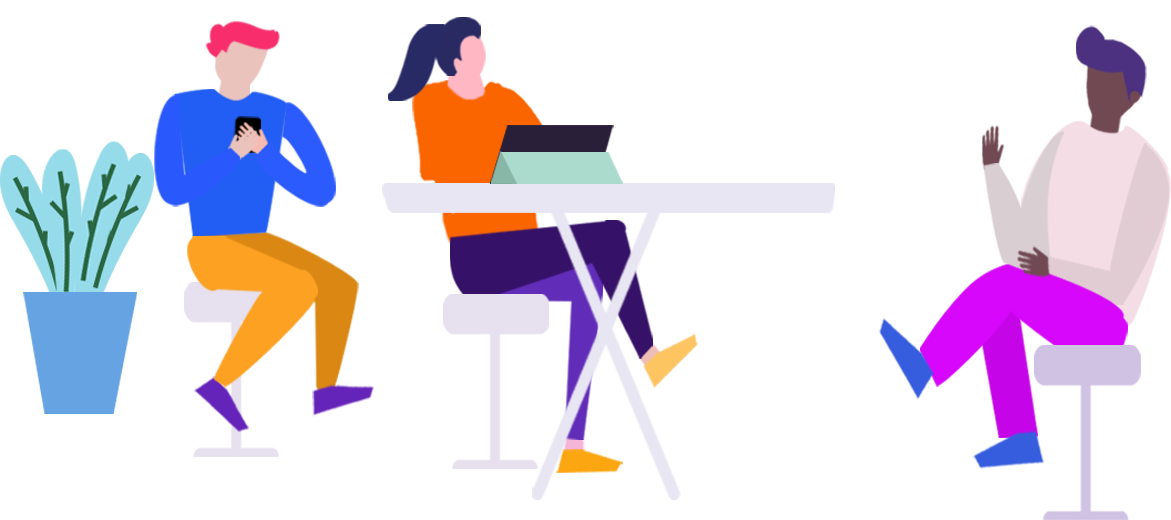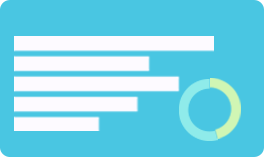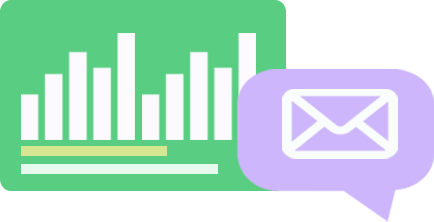 GET TO KNOW US
About Us
Anchorpoints is an energetic, fresh, and vibrant team offering creative talent, industry knowledge, and extremely high standards. Our success is not only due to the quality of our work. It's down to our attitude, our approach, and the way we treat our clients. We help businesses to become digital faster, focus on the right opportunity, and champion a new mindset.
FIND OUT MORE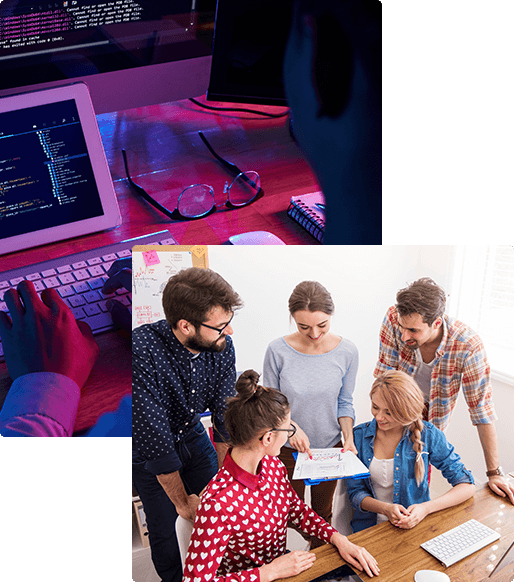 Our
Services
Discover Our Exceptional Range of Services We Offer
As a team, we define our success through the success of our customers, and thus, we align our strategy, mindset, and innovation accordingly
Client
Testimonials
What our clients have to say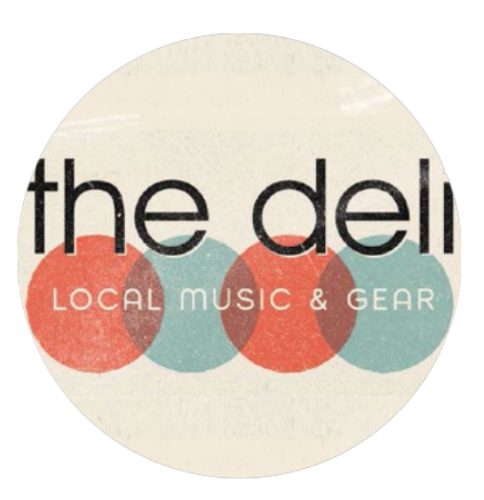 Editor-in-chief (The Deli Magazine)
Working with Anchor Points has been an absolute game-changer for my music business and blog. They have a remarkable ability to turn creative visions into reality. Thanks to their expertise in web development, they brought innovation and life to our online platforms.

Founder, TANGRAM Integrate healthcare solutions
I have been incredibly delighted with the Anchor Points Team's approach and expertise. They are not only easy to work with but also bring a sense of fun and enthusiasm to the entire process! They played a pivotal role in transforming a problematic software into a fully functional solution for my new healthcare business. I can't recommend them highly enough.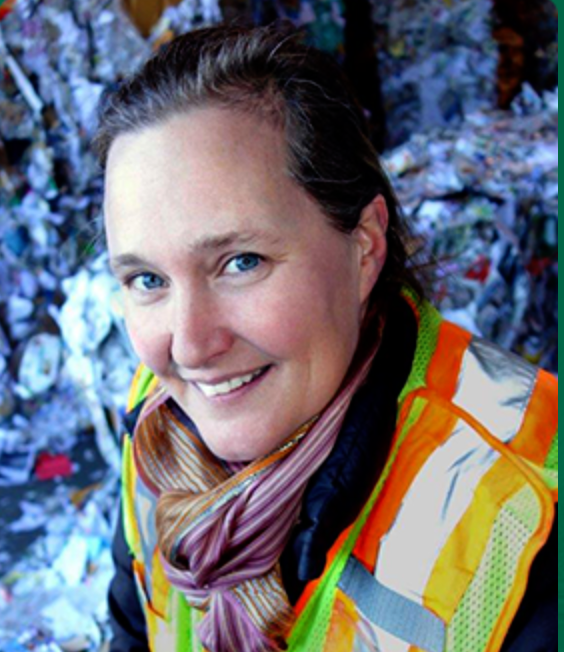 CEO, UrbanImpact, 30+ years in business
After facing multiple setbacks with previous developers, we were fortunate to have Binod and his exceptional team step in to save the day. With a tight and urgent schedule, they rose to the challenge and completed the job flawlessly. Their flexibility and willingness to adapt to our needs were remarkable, ensuring that the work was done right the first time.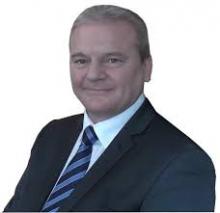 The team is exceptionally hardworking, highly talented, and a joy to collaborate with. They played a pivotal role in helping us achieve our SaaS product, which empowers individuals to understand their skill sets and proficiency levels, guiding their decisions on professional development and training. The final output not only met our expectations but was also delivered promptly, adhering to the deadline. Without a doubt, I look forward to working with this agency again for future projects.