Unlocking solutions, delivering results - discover what we offer.
Utilize our expertise to develop a sturdy solution for your business needs.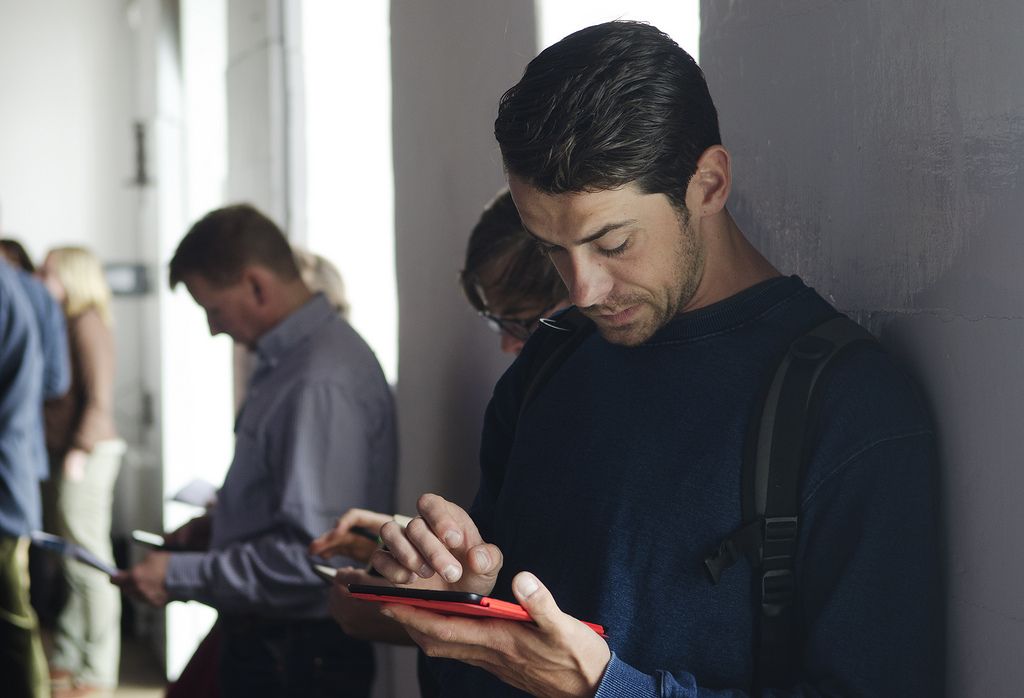 AnchorPoints
Starting from 2016, we have been developing websites, online stores, and applications for businesses of all sizes, ranging from small to large. Anchor Points is enthusiastic, dynamic, and lively, providing imaginative skills, expertise in the industry, and exceptionally high benchmarks. Our achievements are not solely attributed to the excellence of our work but also to our attitude, methodology, and the manner in which we interact with our customers.
Our Specialty
We deal with the aspects of professional Drupal Services
Secure and Fast Migration
Custom and Contrib Module Update
Site rebuild With New UI