Join to be Anchorians
Our team works tirelessly each day to achieve remarkable feats in the pursuit of a shared goal - building a digital ecosystem. By joining us, you can add your unique ideas, experience, and knowledge to the mix. With our collective efforts, we can overcome even the toughest challenges.
Current Opening
We are looking for a full-time Junior front-end developer to join our IT development team. Interns can also apply, but you should have some demo…
We are seeking a highly motivated and enthusiastic PHP Intern to join our team. This internship offers the opportunity to work on real-world…
We are in search of a Mid-Level Quality Assurance (QA) engineer to spearhead the development and execution of exploratory tests aimed at ensuring…
intern-career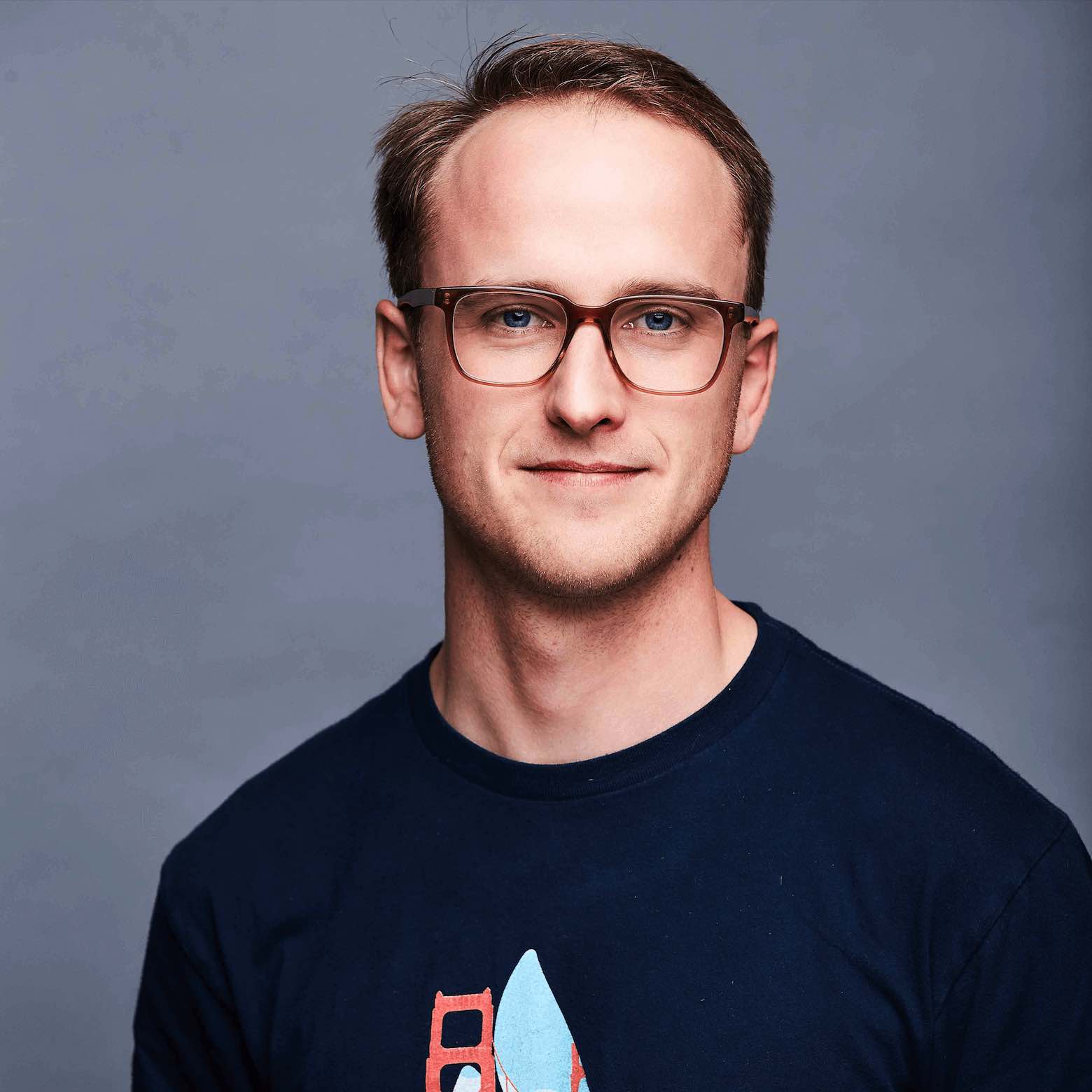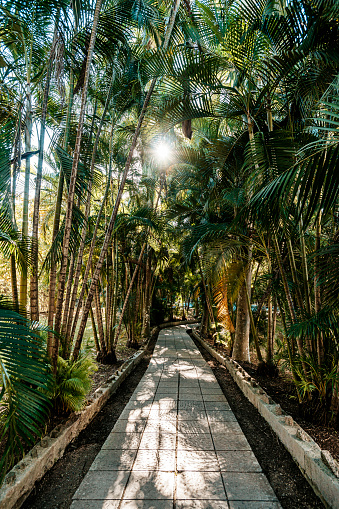 Looking for an internship or don't see where you fit and still want to work with us?
Drop us an email telling us why.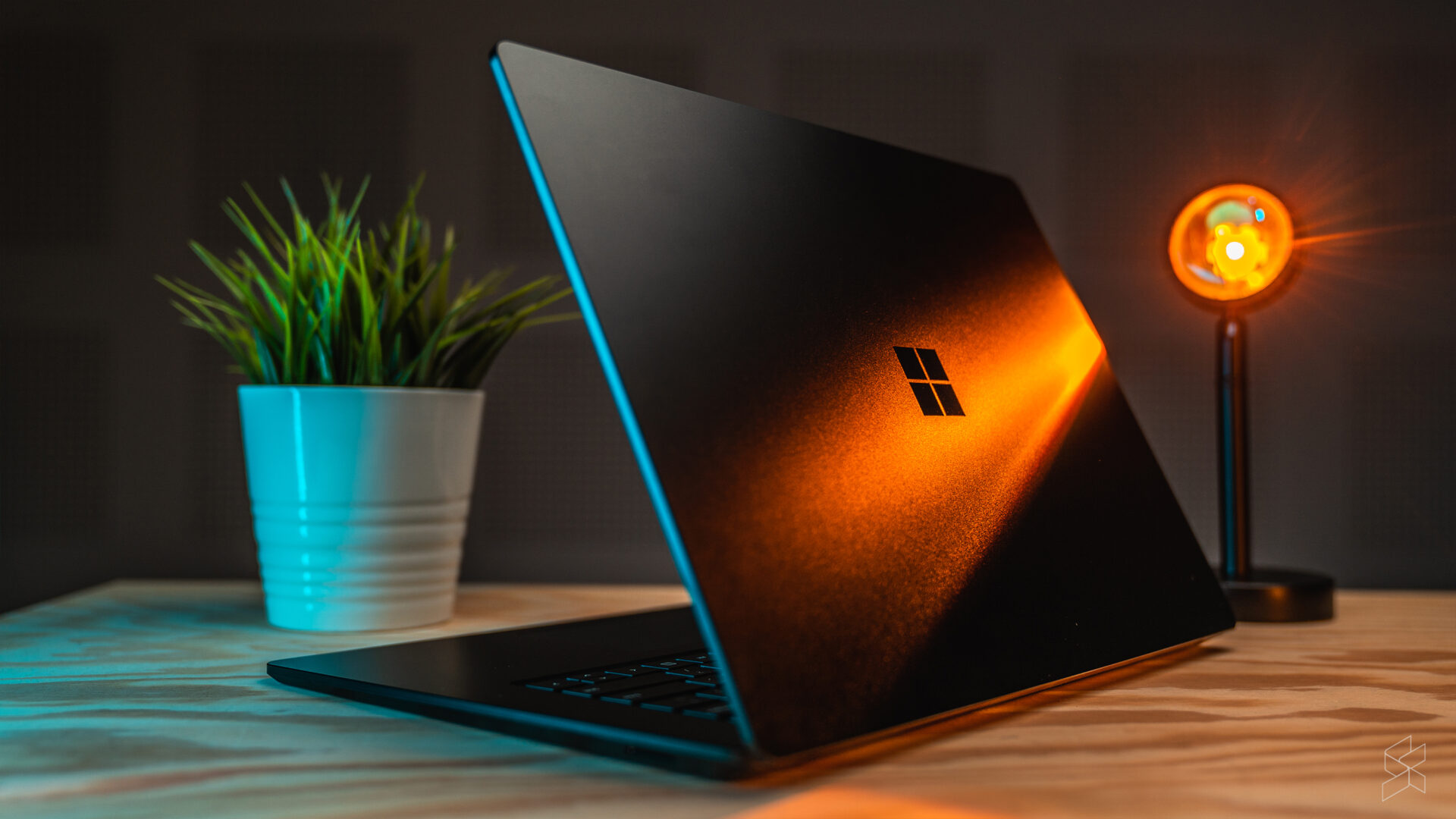 Experience at
Anchor Points
On their own words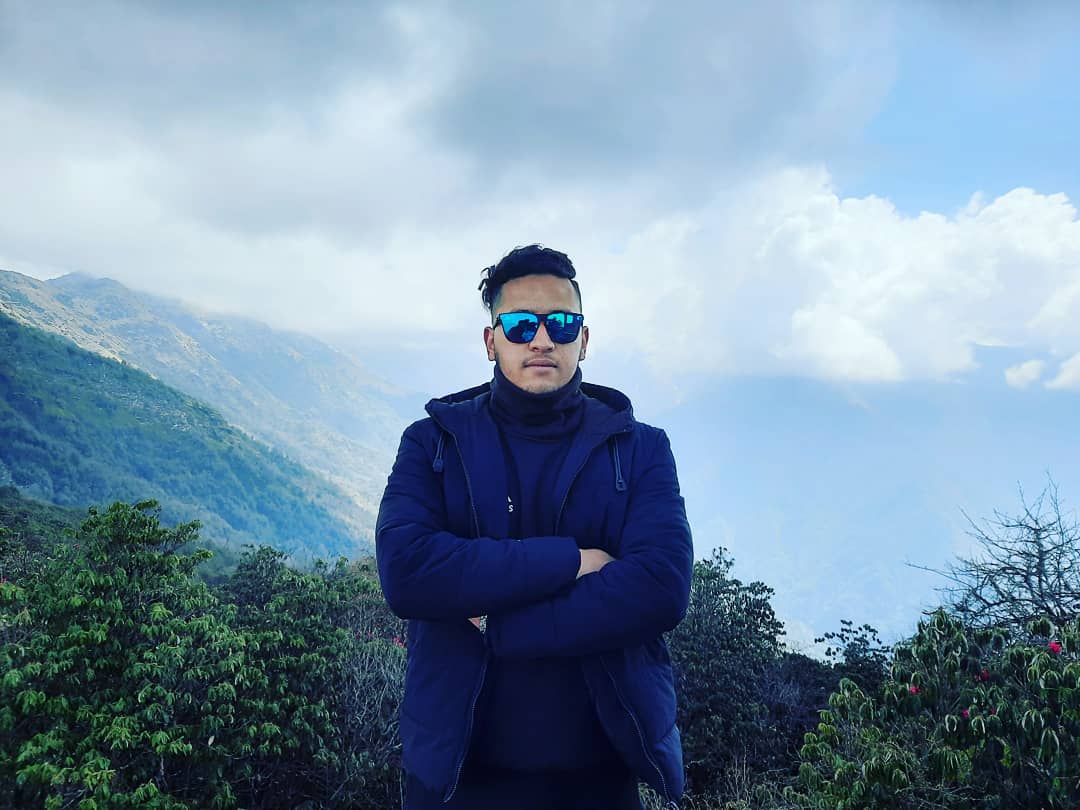 Senior FrontEnd Developer
Working at Anchor Points has been an incredible journey for me. As a dedicated front-end developer, I've had the opportunity to blend my passion for crafting beautiful user interfaces with the latest technologies. The supportive environment here has allowed me to shine in HTML, CSS, and JavaScript, as well as master frontend frameworks like React, Vue, and Angular. What truly sets Anchor Points apart is their emphasis on precision and quality, which resonates deeply with my detail-oriented approach. I take immense pride in delivering work that not only meets but exceeds our clients' expectations. Anchor Points' commitment to excellence has truly brought out the best in me, and I'm excited to continue contributing my skills to create exceptional user experiences.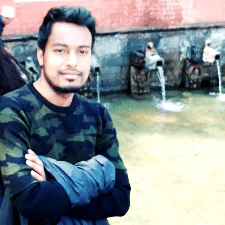 Principle Software Engineer
I'm Sujan Shrestha, a Senior Backend Developer at Anchorpoints, bringing over 7 years of experience to the table. Joining the website development team feels like a natural fit, allowing me to effectively apply my backend skills to our projects. The collaborative energy here is invigorating, and every day presents new opportunities for learning and growth. As we collectively uphold a commitment to excellence, I take pride in contributing to our elevated standards for delivering exceptional solutions to our clients. Looking ahead with my dedicated colleagues, I'm enthusiastic about achieving remarkable milestones in this Anchorpoints journey, where experience and innovation converge.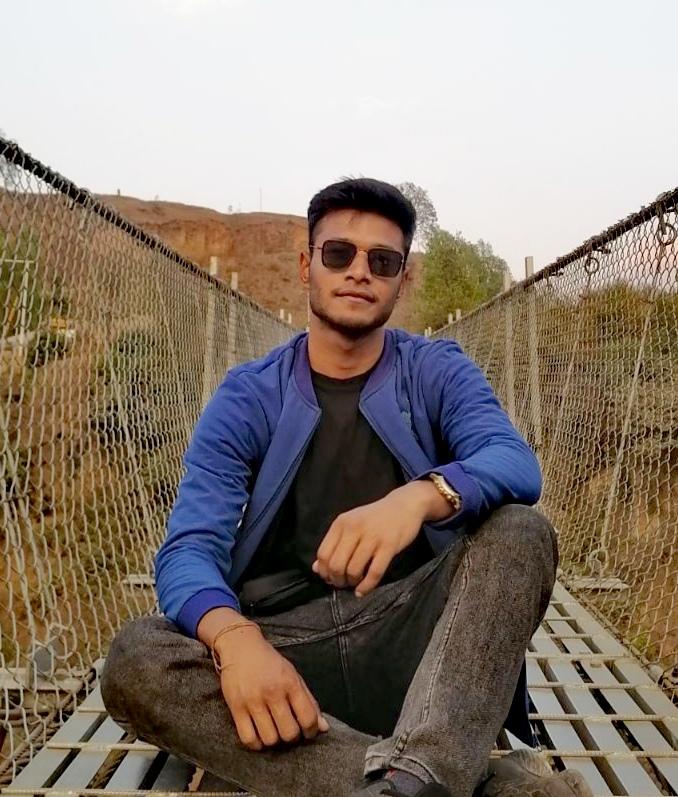 Reflecting on my journey, I'm Anil, a QA professional who has found a home at Anchor Points. With a rich tapestry of experience in software testing and quality assurance, I've been able to make a meaningful impact here. The emphasis on precision and excellence aligns perfectly with my meticulous approach to testing. Over the years, I've played a crucial role in ensuring that the products we deliver to our clients meet the highest standards of quality. Being a part of the Anchor Points family has allowed me to showcase my attention to detail and unwavering dedication to quality, and I'm excited to continue contributing to our legacy of excellence.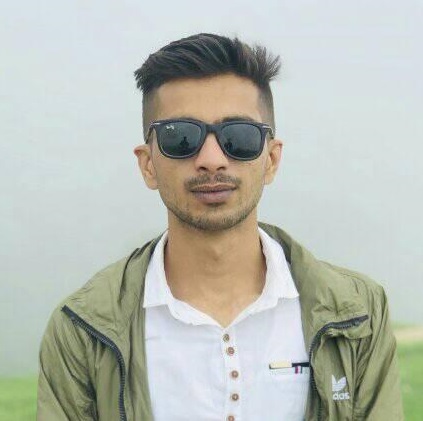 My experience at Anchorpoints has been truly rewarding. Throughout the project, I had the opportunity to bring innovative thinking to the table and explore new avenues. Witnessing how my skills contributed to an improved end product was incredibly satisfying. I'm grateful for the endorsement I received and I'm excited to take on more projects that align with my skill set. Maintaining open and prompt communication allowed me to deliver within agreed-upon timelines consistently. Cheers to the team at Anchorpoints!