approach timeline
How
we do?
Explore how we design and deliver the best web services.
Plan
We gather the idea of custom-making a website to give the best and most deliverable product. We plan, execute and analyze the digital marketing Campaign to meet the client's expectations and recent standards of internet marketing.
Design
We have a team of enthusiastic, professional, dedicated, and young people who give 100% commitment to clients whose websites need redesign and remodeling. We provide innovative and technical web solutions in the area of web development.
Develop
We develop the most suitable website while ensuring it matches the core needs of your business. We intergrade the right features and quality coding works that helps the clients achieve their business goals.
Testing
We provide real user testing across devices and browsers ensuring that all aspects of your website are responsive and compliant.
Maintain SEO
We offer SEO (Search Engine Optimization), so we can advise you on ongoing strategies to make sure your site attracts and maintains plenty of interesting web traffic and is ranked well on search engines like Google and Bling.
Launch
We deliver quality product within the stimulated time making sure the site is customer friendly and streamlined.
Working with the team at Anchor Points was transformative. Everyone is just blown away. What the AP's team accomplished in 30 days is staggering. One of our industry colleagues looked at the new website and said: 'whatever you paid them, it wasn't enough!'
Client
Testimonials
What our clients have to say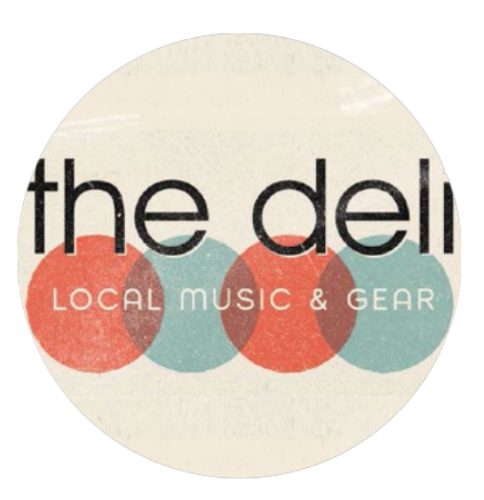 Editor-in-chief (The Deli Magazine)
Working with Anchor Points has been an absolute game-changer for my music business and blog. They have a remarkable ability to turn creative visions into reality. Thanks to their expertise in web development, they brought innovation and life to our online platforms.

Founder, TANGRAM Integrate healthcare solutions
I have been incredibly delighted with the Anchor Points Team's approach and expertise. They are not only easy to work with but also bring a sense of fun and enthusiasm to the entire process! They played a pivotal role in transforming a problematic software into a fully functional solution for my new healthcare business. I can't recommend them highly enough.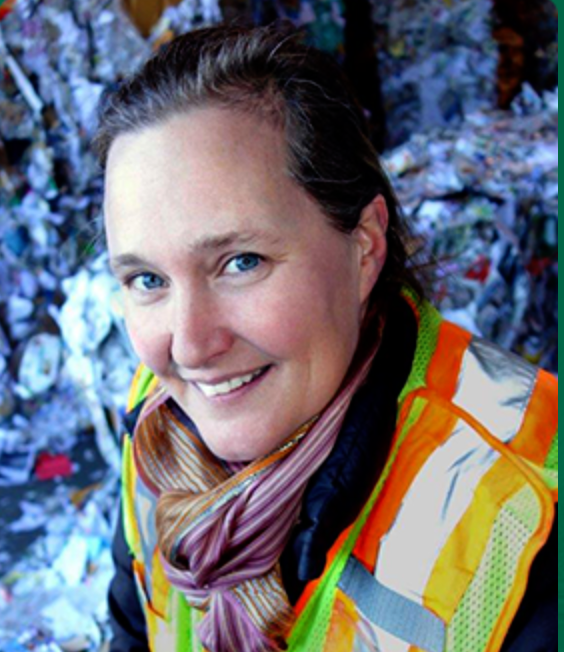 CEO, UrbanImpact, 30+ years in business
After facing multiple setbacks with previous developers, we were fortunate to have Binod and his exceptional team step in to save the day. With a tight and urgent schedule, they rose to the challenge and completed the job flawlessly. Their flexibility and willingness to adapt to our needs were remarkable, ensuring that the work was done right the first time.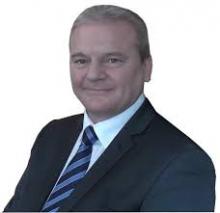 The team is exceptionally hardworking, highly talented, and a joy to collaborate with. They played a pivotal role in helping us achieve our SaaS product, which empowers individuals to understand their skill sets and proficiency levels, guiding their decisions on professional development and training. The final output not only met our expectations but was also delivered promptly, adhering to the deadline. Without a doubt, I look forward to working with this agency again for future projects.