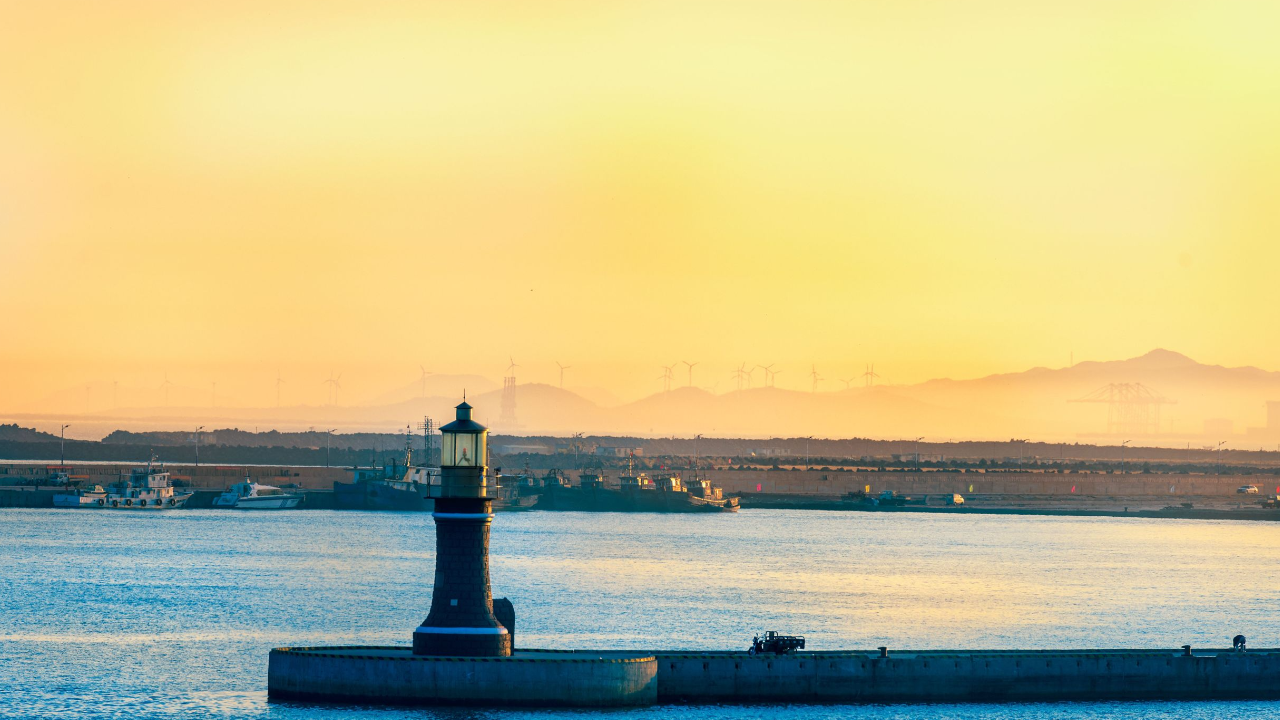 Anchored By

Innovation
Since 2016, we have collaborated with clients to conceptualize and develop software that is not only functional but also provides an exceptional user experience.
Our ethos revolves around a strong emphasis on client satisfaction, commitment to delivering high-quality work, and making a positive impact. Our dedication to these values is evident in the outcomes we have achieved together.
Providing top-notch services since 2016.
Our mission is to help customers to succeed with their online brands and values. We help to build vital tools and innovative SaaS applications that can be ready to change the world. Your one-stop thinking can be a reality with the help of our hands and the stacks we use to fulfill the draft innovation to solve the problems of our clients and their customers. We consider the identification, Adaption, and Inspection modal to achieve the long-run success of the business relationship.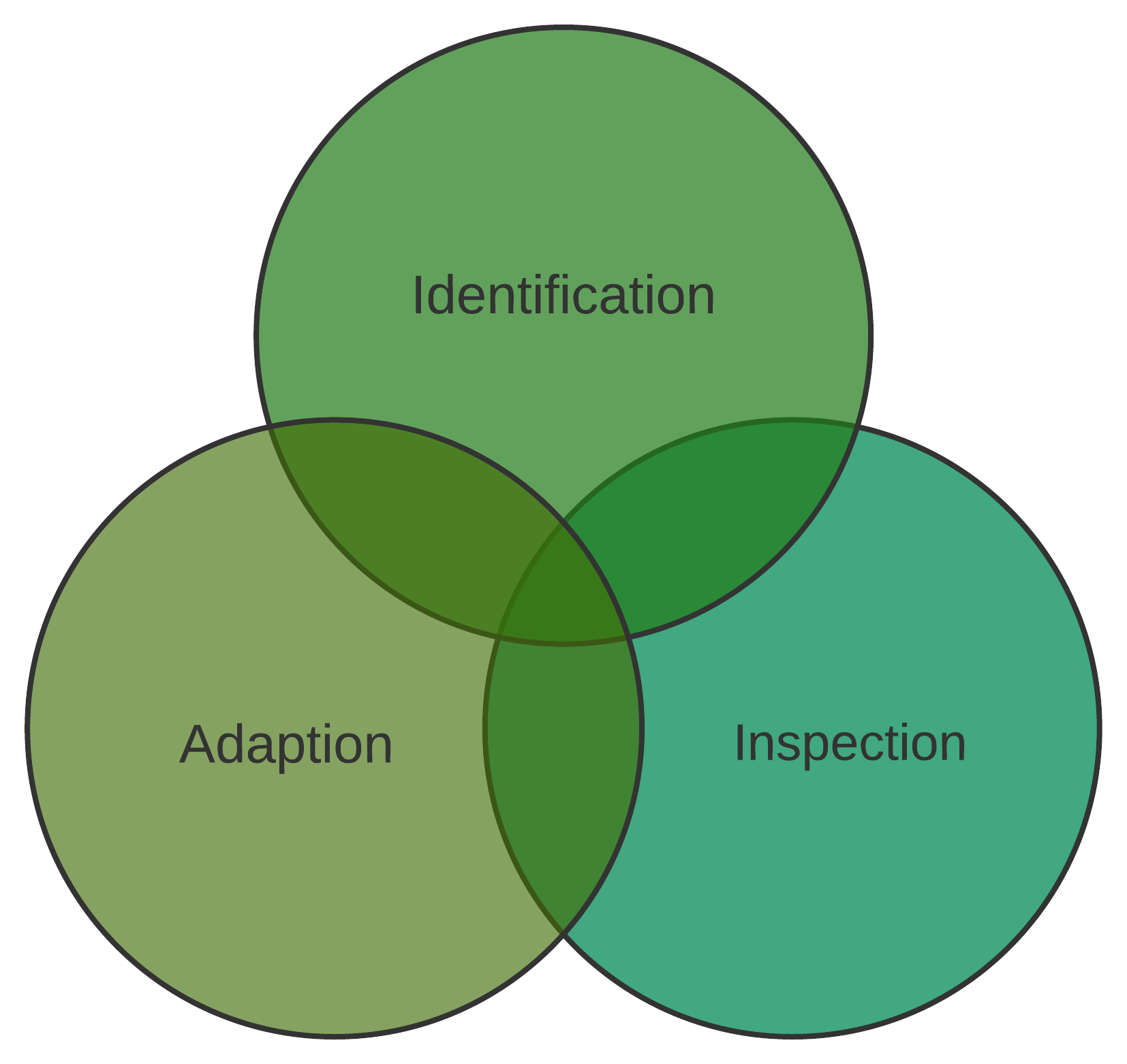 Identification: Defining project goals, scope, desired outcome and the target audience along with identification of the resources required.

Inspection: Reviewing and evaluating the work to identify gaps or areas for improvement through continuous testing and regular feedbacks.

Adaption: Adjusting the project plan, changing processes, or adjustments to ensure that the project stays on track and delivers value to the customer for better outcome.
---
We strive to facilitate the expeditious realization of the world's most consequential ideas.
Anchor
Points
Comprises a dynamic, innovative and dynamic squad endowed with artistic aptitude, professional expertise, and exceptionally lofty benchmarks. Our triumph is attributable not only to the excellence of our work but also to our outlook, methodology, and client-oriented conduct.
Leading the Way:
Insights

from our Director

As the Founder of Anchor Points, I am incredibly proud of the dynamic and innovative team we have built. Our wealth of creative talent, industry expertise, and uncompromising standards set us apart from the competition. We believe that exceptional client service, a forward-thinking approach, and a can-do attitude are key to achieving success for our clients. Our mission is to help businesses achieve their goals and surpass their expectations by accelerating digital transformation and fostering a new way of thinking. We are committed to building vital tools and innovative SaaS applications that can change the world. With our energetic, fresh, and vibrant team, we are dedicated to identifying, adapting, and inspecting modalities to achieve long-term success for our clients. We take pride in being a one-stop-shop for all of our clients' needs and are always ready to tackle any challenge that comes our way.
Binod Lamsal
Founder / Chief Strategist
Trusted by innovative companies











Want to discuss a project?
Talk with us and let us know what you're looking for. Our tech experts will get back to you soon and take it up from there! We will provide a free quotation and consultation before the contract starts.
Request a Quote